The graphic below was shared with me by Anastasia Tacewicz, one of my trusted long-term partners on the lending side. This exhibit provides a nice illustration of the financial considerations of waiting vs. buying, particularly in the rising market like we have today.

Prices in and around Boston are going up. If you're not sure about that, it's as easy as stopping by an open house this weekend to see how much buyer traffic, i.e. demand, is out there. Now, should you buy something for the sake of buying something?! I personally wouldn't, however, the prospect of wasting 3 years worth of rent, letting the interest rates and prices rise along the way, would compel me to get my pre-approval ready, find a Realtor I trust and try my best to find a great match. Before diving into the process, it's important to understand a lot of basics including the pricing formula:
Pricing Formula = Location + Size + Condition + Features
You'll know how much a lender is willing to lend you from your mortgage specialist. You'll also figure out what monthly costs of living you'll be comfortable with based on a breakdown of expenses your Realtor or mortgage specialist can help project. Armed with that information, you'll come up with a price range within which you'll be looking to buy. Say your budget is $400,000 and you're hoping to buy a condo in Brighton or close by. You may start off with a Brighton condo, at least 900sf, 2BRs, laundry in-unit and 1 parking space as your ideal match. If you soon realize that there are very few, if any, matches at times for these criteria, then you'll revisit the pricing formula components and decide which criteria you can relax – is it location? size? condition? features? It may not be enough sometimes to relax just one criterion, but you can start off with the least important one and arrive at the optimal compromise this way.
If you'd also like to learn more about tax benefits of owning a home, please check my earlier post on Calculating Home Ownership Tax Benefit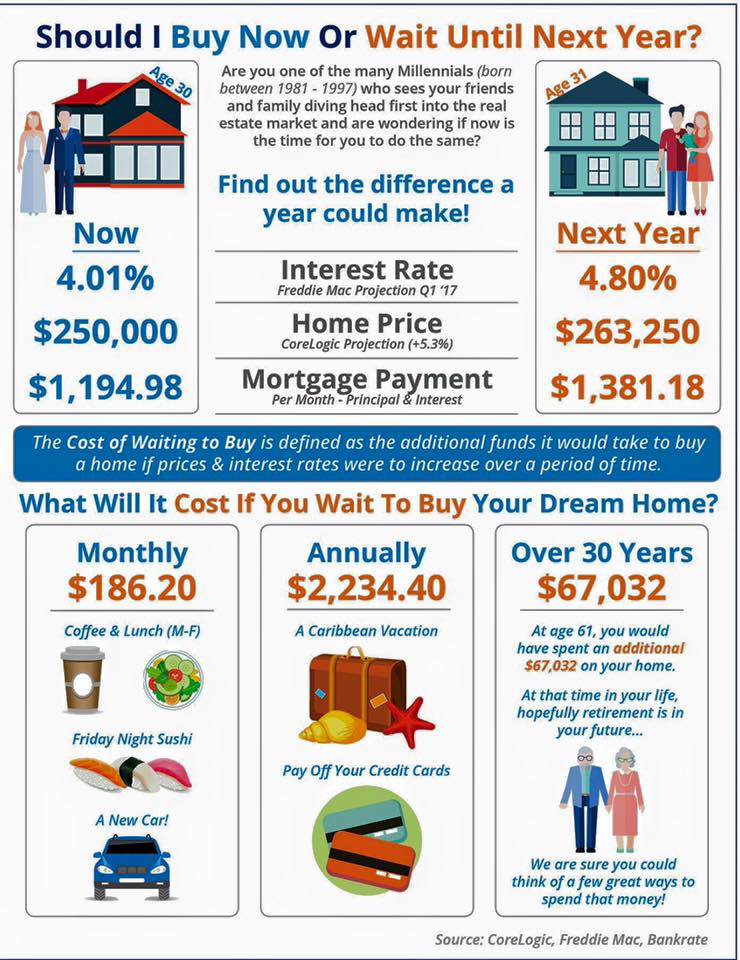 #MyBostonRealtorKarina